Physiofit Pilates sessions are taught in 2 purpose built Pilates studios and a personal training room at Walnut Tree Physiotherapy Centre.
Main Studio for large and small group classes
The Main Studio, a converted stable block, provides a relaxing, open space for up to 12 participants. There is mirrored wall which is invaluable for correcting technique and the under floor heating ensures an ambient atmosphere.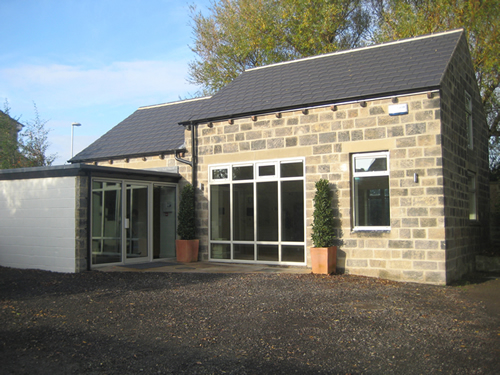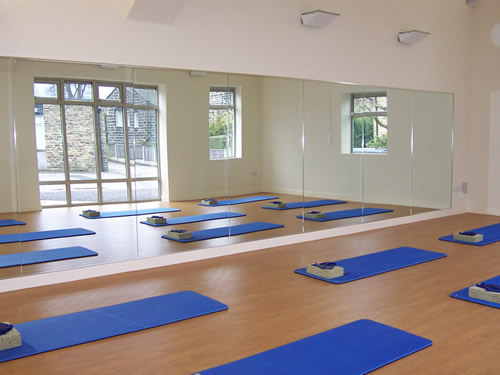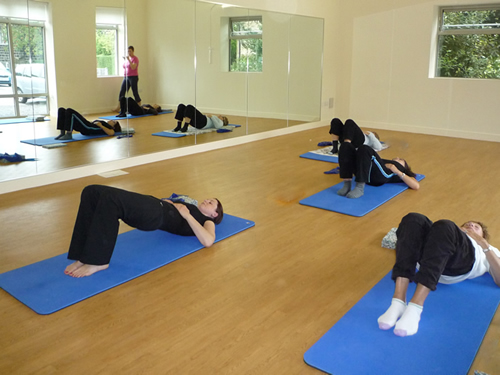 Oak Room Studio for small group and one-to-one classes
The Oak Room Studio in the Walnut Tree Centre provides a more intimate space, accommodating small group classes of up to 5 participants.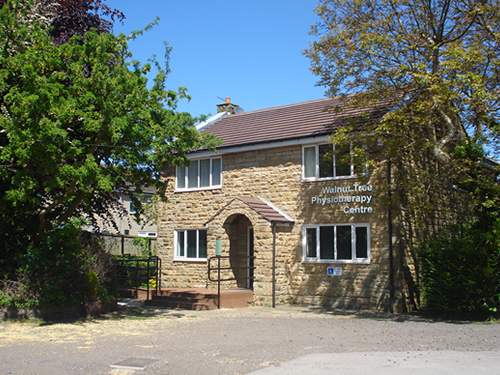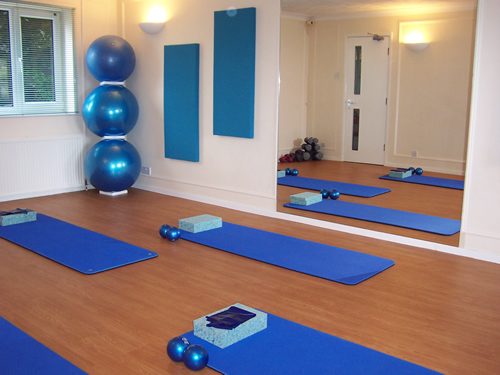 Chestnut Room for one-to-one sessions
The Chestnut Room in the Walnut Tree Centre, is where Physiofit individual Pilates sessions are held. Here we have the Core Pilot machine, a modern version of the original Pilates reformer, as well as equipment for mat based Pilates.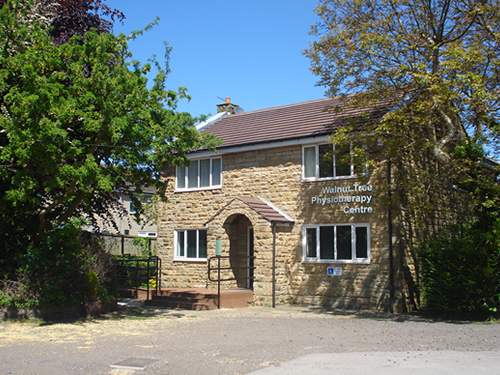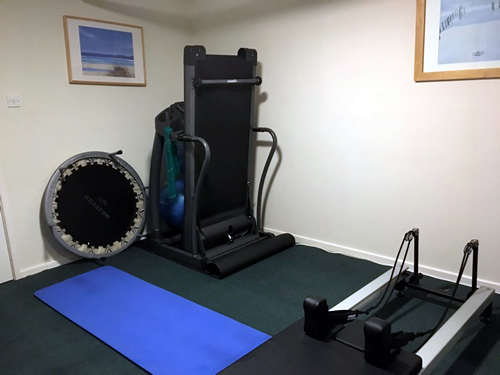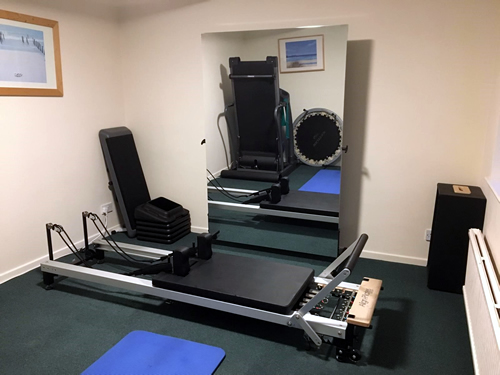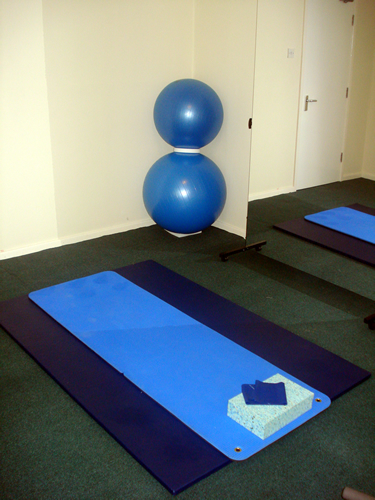 In all studios we have small equipment available such as the
fitness ball
resistance band
wobble cushion
weighted balls
There is full disabled access to both of our buildings.