Musculoskeletal (MSK) physiotherapy relates to treatment of the musculoskeletal system. This involves muscles, tendons, bones, joints, nerves, ligaments and cartilage. Physiofit musculoskeletal physiotherapists provide an initial assessment to diagnose the problem, and then formulate a treatment plan. The first appointment will include treatment as well as assessment. Subsequent sessions involve re-assessment and a continuation of the treatment plan.
Conditions we are able to assess and treat include:
Neck pain – including disc and facet joint problems, whiplash, spondylosis, torticollis
Back pain – disc and facet joint problems, sacro-iliac joint problems and spondylolisthesis
Peripheral nerve problems - nerve entrapment or neural tension in the upper or lower limb, for example sciatica
Joint injuries – this includes injuries to muscles, tendons, ligaments and cartilage

Lower limb joint injuries – sports or activity related injuries to hip, knee, ankles or foot joints
Upper limb joint injuries – sports or activity related injuries to shoulder, elbow, wrist or hand joints

Arthritis - osteoarthritis affecting any spinal and peripheral joints
Rheumatological conditions - including Rheumatoid Arthritis, Ankylosing Spondylitis, Connective tissue disorders and Fibromyalgia
Repetitive strain injury – including tennis and golfers elbow and De Quervain's syndrome
Post operative rehabilitation – including after knee or hip arthroscopy, joint replacement or spinal surgery
Treatment modalities
The treatment modalities used by Physiofit Physiotherapists are evidence based techniques, shown to be effective by scientific research.
Modalities used include:
Exercise prescription
Joint mobilisation
Joint manipulation
Soft tissue techniques such as trigger point release, muscle energy techniques and neural mobilisation
Acupuncture
Electrotherapy including ultrasound, interferential and TENS
Biofeedback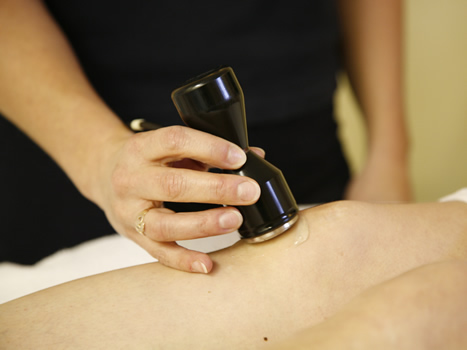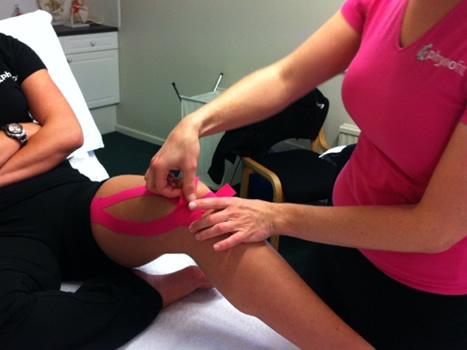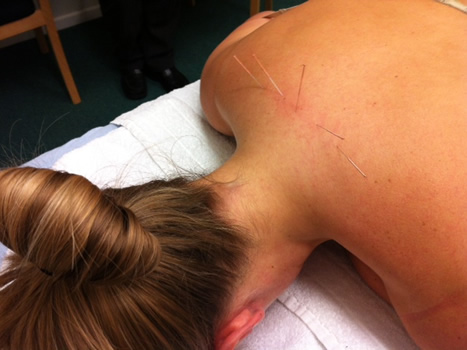 Physio Consultations
Initial remote appointment
(45-60 min) £48.00
Follow up remote appointment
(up to 30 min) £35.00

Initial face to face appointment
(45-60 min) £52.00
Follow up face to face appointment
(up to 30 min) £38.00
Specialist Physiotherapy
Vestibular Rehabilitation
Respiratory Physiotherapy
Persistent Pain Management
Pelvic Floor Physio
Acupuncture
New Mum MOT
New Mum Return to Sport MOT
Women's Health
Initial appointment
(45-60 min) £60.00
Follow up appointment
(up to 30 min) £44.00
25 minutes - £28.00
80 - 90 minutes - £120.00
Missed appointments and appointments cancelled with less than 24 hours notice may be charged.
Physiofit Chartered Physiotherapists offer professional assessment, treatment and rehabilitation of a range of injuries and conditions. We have links with local GP surgeries and liaise with other consultants and specialists to provide the best pathway of care for each individual.